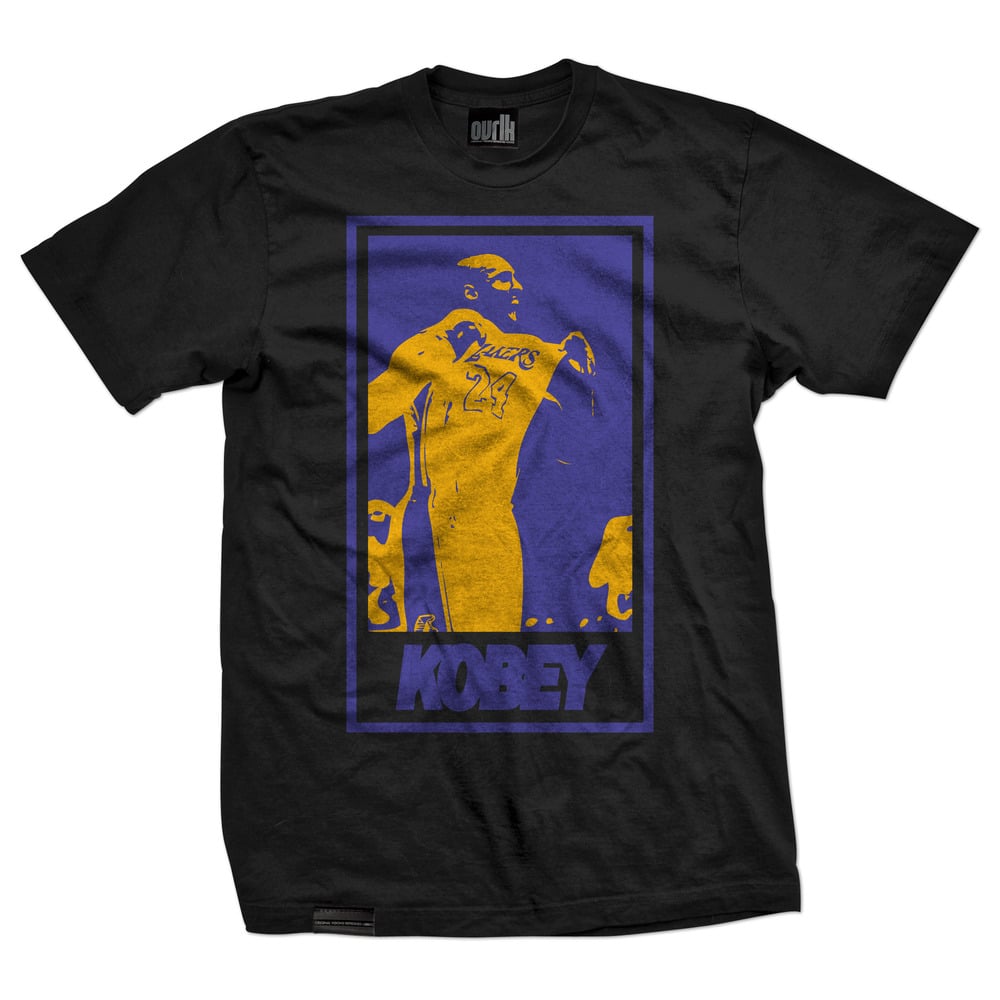 KOBEY (BLACK/2-TONE) Limited Availability
$

30.00
---
---
KOBEY
Inspired by two of our time's greatest contributors: Shepard Fairey and of course #24 himself, Kobe Bryant.
Summer won't be as hot as these premium colorways, so get em' while they are hot!!
...Cause they ain't ever getting cold, in fact inventory is depleting as we speak... So get Fresh! Click it already!
Original Visions Refreshed Looks 2012. We are in the building!